For 35 years, we've been dedicated to serving brands across 12 diverse lifestyle industries in the GAS market and beyond, functioning as a European lead agency. Trends come and go, but beliefs and values endure. These include our own beliefs, those of our clients, and the values upheld by our communities. That's why we prioritize sustainable brand communication that centres around the common WHY – the shared values and outlooks – of communities and brands.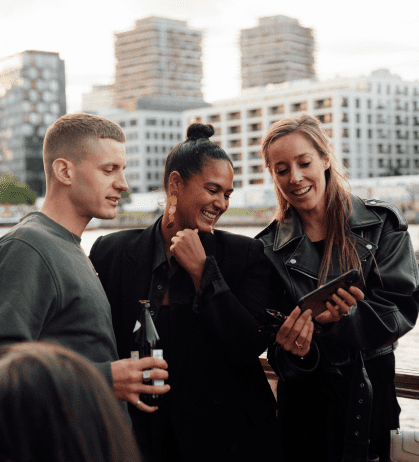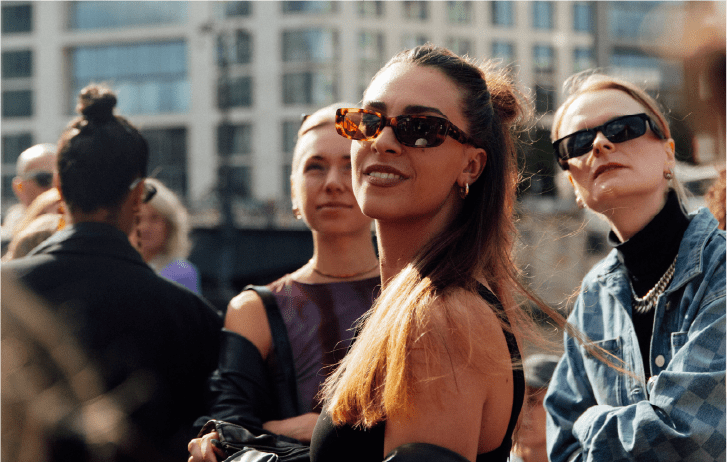 To achieve this, we extend our vision beyond the conventional socio-demographic profiles within brand communities, delving into the analysis of values, needs, attitudes, and motivations.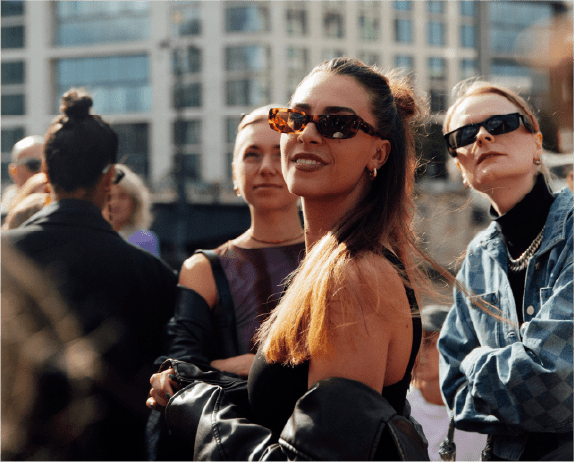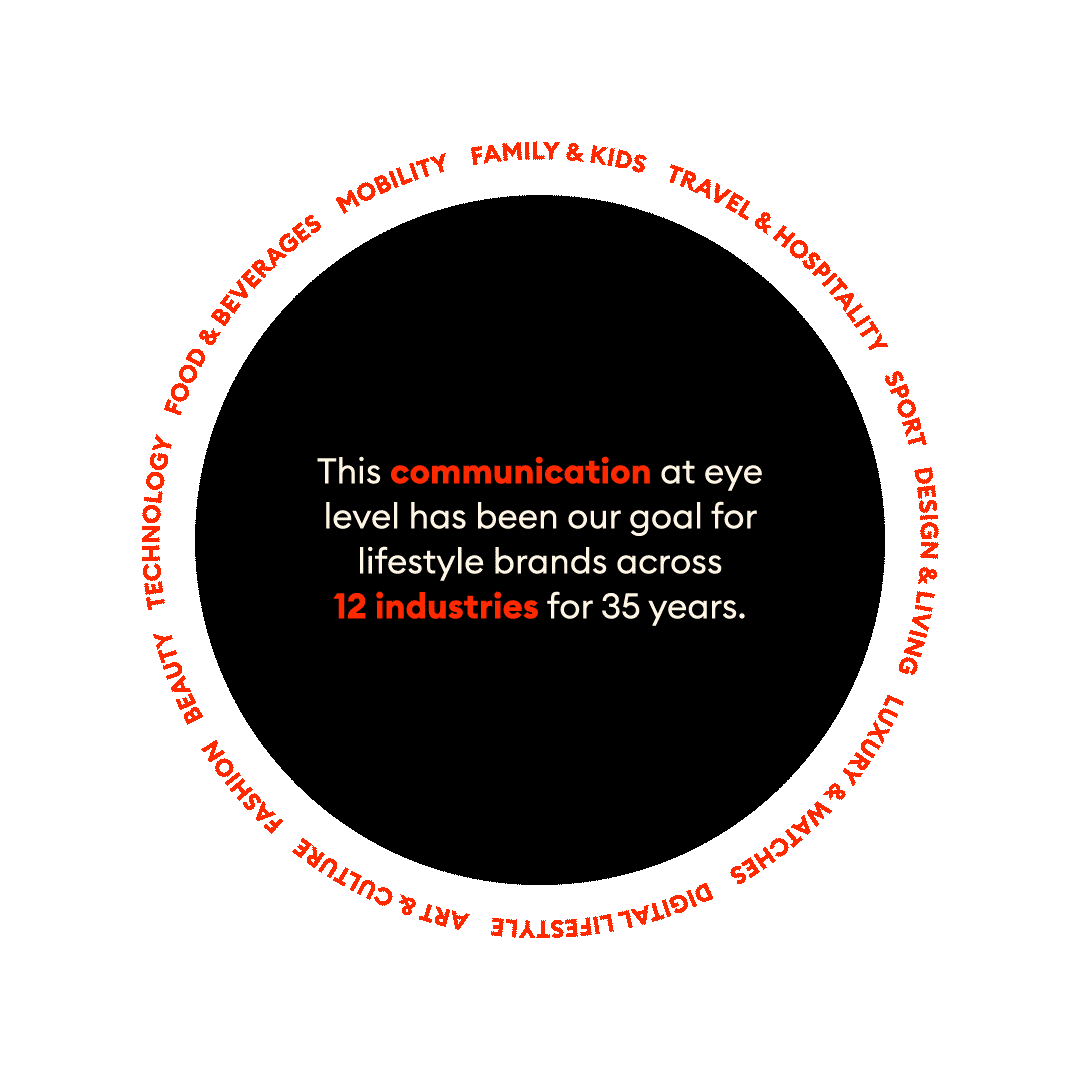 YOUR
WHY
MATTERS
For employees.
For brands.
For us.
YOUR WHY MATTERS as an employee – we empower you to infuse your personal interests and values into your daily work. With us you don't have to leave your personality in the cloakroom; it should be an integral part of your professional life. We believe this is the key to sustained passion at work.

YOUR WHY MATTERS as a client – we aspire to provide your brand with innovative communication tailored to your unique identity. We help you modernize your core values without getting lost in memes, trends and hype. We identify your ideal community and craft enduring communication strategies at eye level.

As a company, we are acutely conscious of our role in society. Our work is dedicated to promoting sustainability, diversity, and respect.
To this end, we continually educate ourselves in environmentally responsible practices, language, and behaviour sensitive to discrimination, sustainable business approaches, and an inclusive way of life. We remain receptive to further suggestions and measures to guide us on this transformative path.
VALUABLE

COMMUNICATION
IS OUR TOP PRIORITY
Community Our community is a mosaic of diverse individuals. We strive for representative diversity to create sustainable brand communication at eye level.
Respect We treat each other with respect through honest and transparent communication. Openness and a lively feedback culture are essential to us as a basis for trusting cooperation.
Passion We champion integrating personal interests and passions into the workplace. Rather than leaving them at the doorstep, we encourage our employees to bring their individuality into their roles, infusing both their jobs and our clients' industries with enthusiasm and zeal.
Curiosity To speak of tomorrow today, we must already want tomorrow yesterday. We work on the trends of tomorrow with a passion for discovery and are enthusiastic about everything new. Curiosity about the future is at the core of our work, ensuring that brand communication remains innovative and captivating.
Diversity Diversity is reflected in our customers, our employees, and our work. From small-scale enterprises to international giants. From interns to the CEO. From swift temporary solutions to comprehensive campaigns – we work with diversity on diversity.
Fun We take play and enjoyment seriously. Through creativity and light-heartedness, we infuse our work with freshness and make brand communication both inspiring and entertaining. The joy of working together as equals is a core value to us.
Click & Spin
Foundation haebmau Munich
Levis' runway Herbertstrasse
Boutique agency haebmau. ATELIER
häberlein + mauerer becomes haebmau ag
Jack Daniels campaign "Be Gentle, Man!"

Büro München
Franz-Joseph-Str. 1
80801 München
T +49 89 381 080
Showroom München
Franz-Joseph-Str. 1
80801 München
Franz-Joseph-Str. 1
80801 München
T +49 89 381 080
Showroom MünchenMunich
Franz-Joseph-Str. 1
80801 MünchenMunich
Showroom
Showroom München
Franz-Joseph-Str. 1
80801 München
Showroom Berlin
Rosenthaler Str. 51
10178 Berlin
Showroom
Showroom Munich
Franz-Joseph-Str. 1
80801 Munich
Showroom Berlin
Rosenthaler Str. 51
10178 Berlin