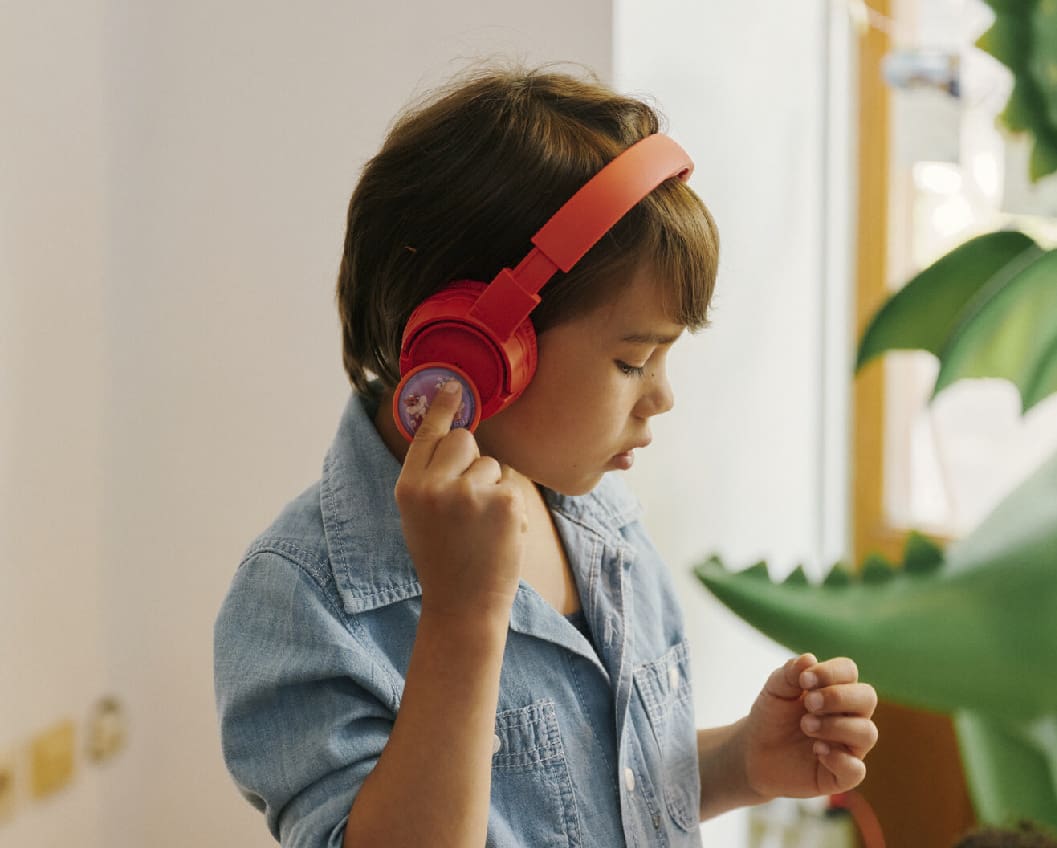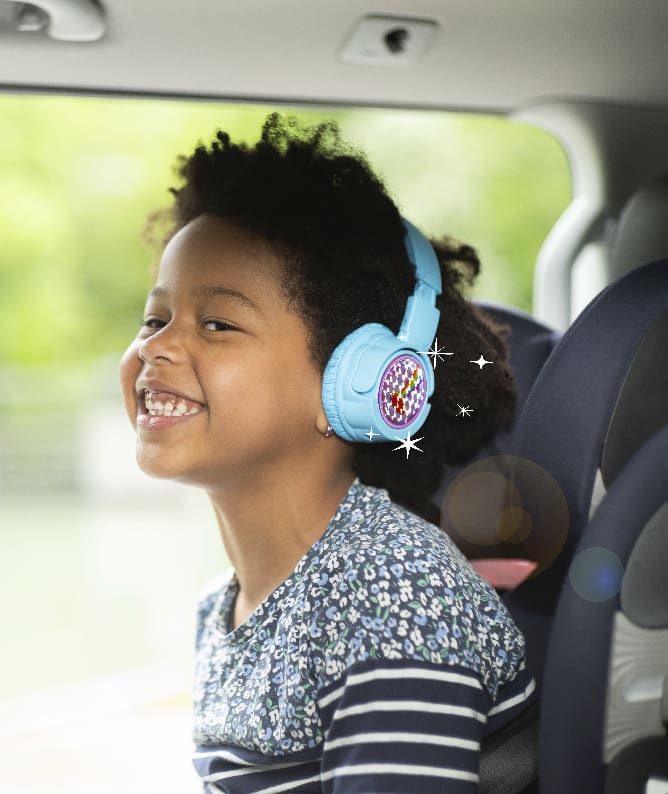 Market Launch
Walkman goes Generation Alpha and is now called Kekz! With the help of the coolest wireless headphones on the go, audio games are really only for children's ears and thus spare parents' nerves at the same time. Simply insert the audio chip into the shell and off you go!
To make sure that all parents know about it and to build up a real brand community, we talk to media in Germany and Austria about the wireless audio player and the startup's founder story. In addition, we advise Kekz in the areas of events, partnerships and cooperations.
Here, we have also already made it into FAZ, Stern, InStyle and SZ, among others, carried out a pop-up activation and partnered with InStyle Mini & Me Lounge and media outlet Liz & Lou.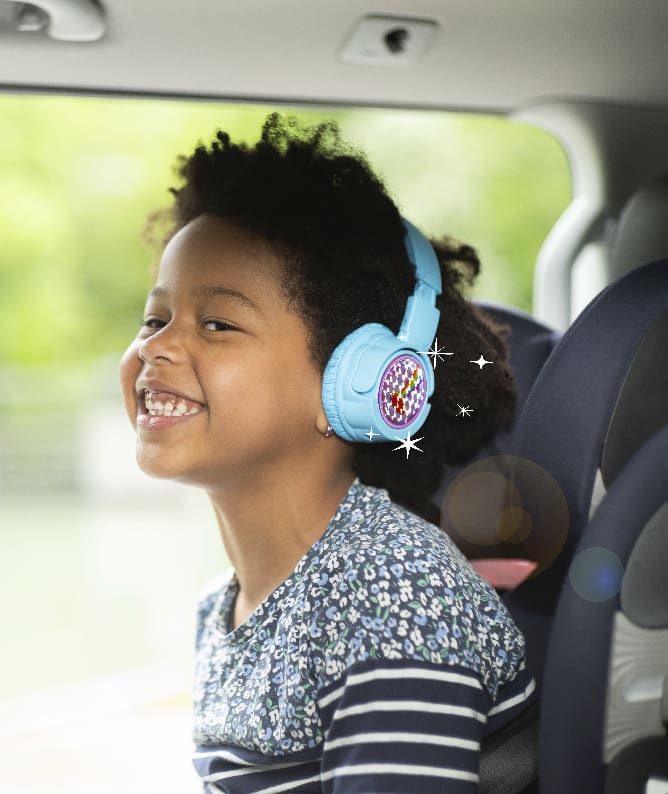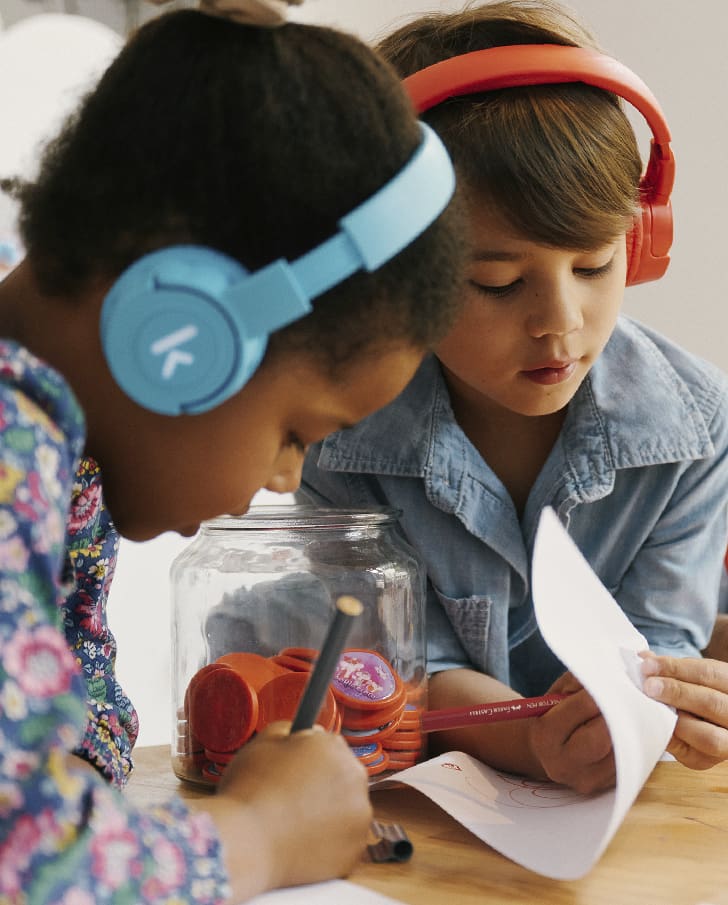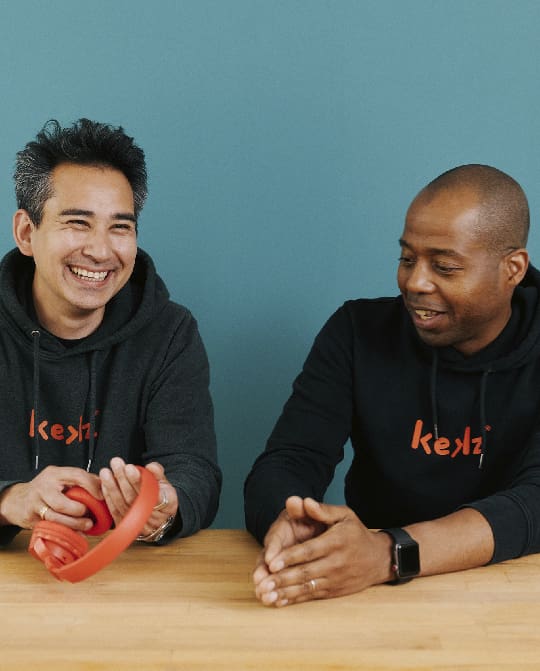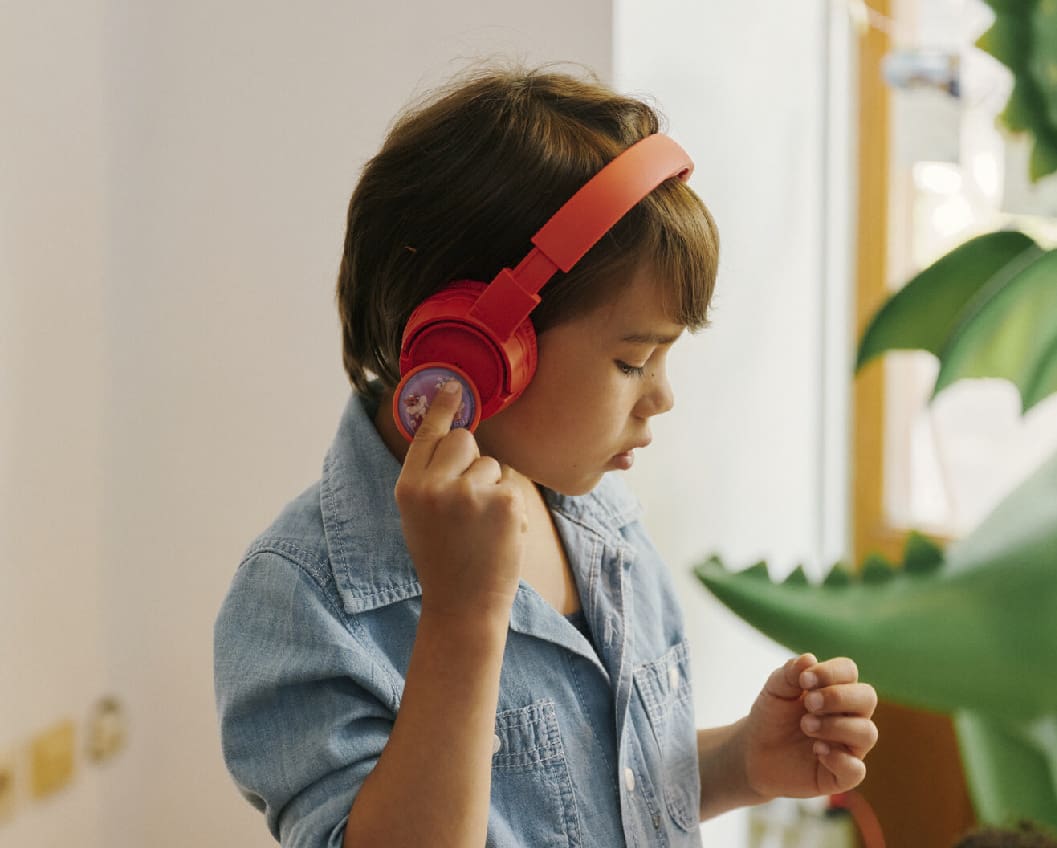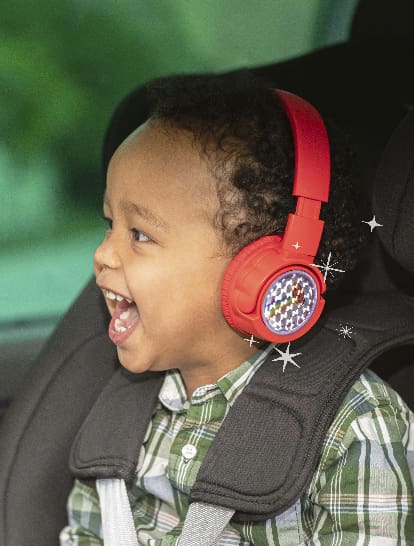 Office München
Franz-Joseph-Str. 1
80801 München
T +49 89 381 080
Showroom München
Franz-Joseph-Str. 1
80801 München
Office Berlin
Rosenthaler Str. 52
10178 Berlin
T +49 30 72 62 080
Showroom Berlin
Rosenthaler Str. 51
10178 Berlin
BüroOffice Berlin
Rosenthaler Str. 52
10178 Berlin
T +49 30 72 62 080
Showroom Berlin
Rosenthaler Str. 51
10178 Berlin
Büro MünchenOffice Munich
Franz-Joseph-Str. 1
80801 MünchenMunich
T +49 89 381 080
Showroom MünchenMunich
Franz-Joseph-Str. 1
80801 MünchenMunich
Office Berlin
Rosenthaler Str. 52
10178 Berlin
T +49 30 72 62 080
Office Munich
Franz-Joseph-Str. 1
80801 Munich
T +49 89 381 080
Showroom
Showroom Munich
Franz-Joseph-Str. 1
80801 Munich
Showroom Berlin
Rosenthaler Str. 51
10178 Berlin
Büro Berlin
Rosenthaler Str. 52
10178 Berlin
T +49 30 72 62 080
Büro München
Franz-Joseph-Str. 1
80801 München
T +49 89 381 080
Showroom
Showroom München
Franz-Joseph-Str. 1
80801 München
Showroom Berlin
Rosenthaler Str. 51
10178 Berlin