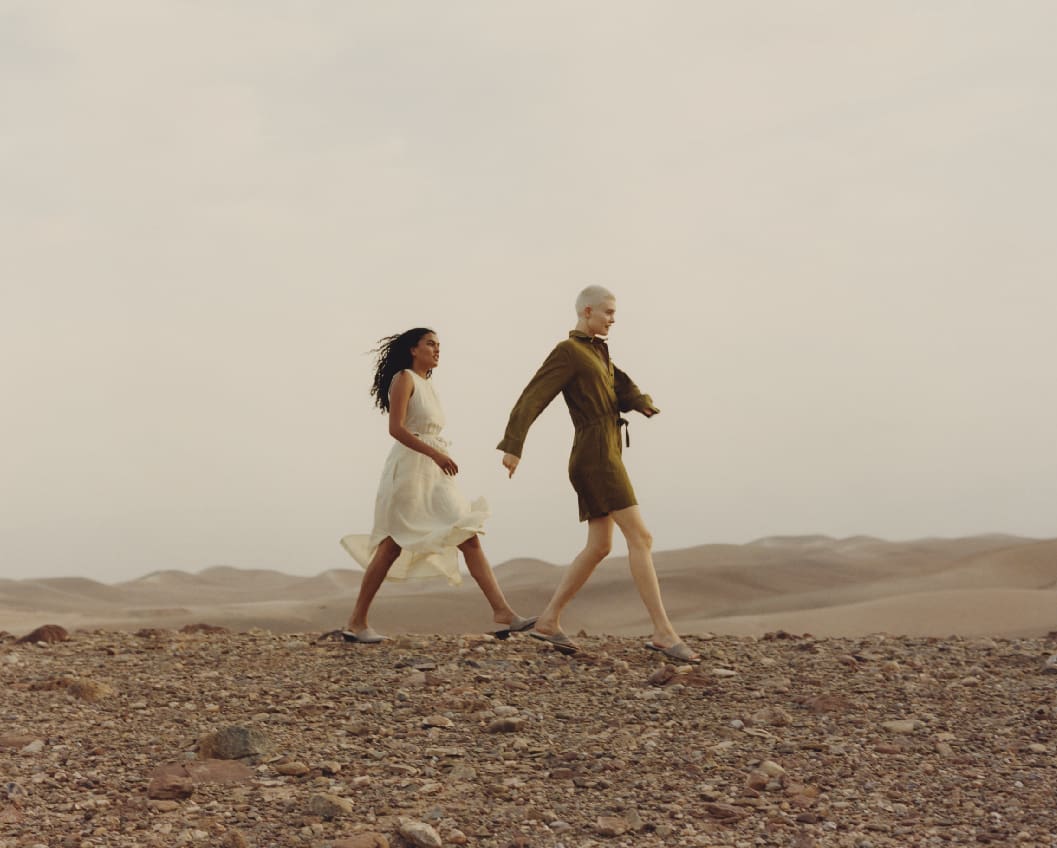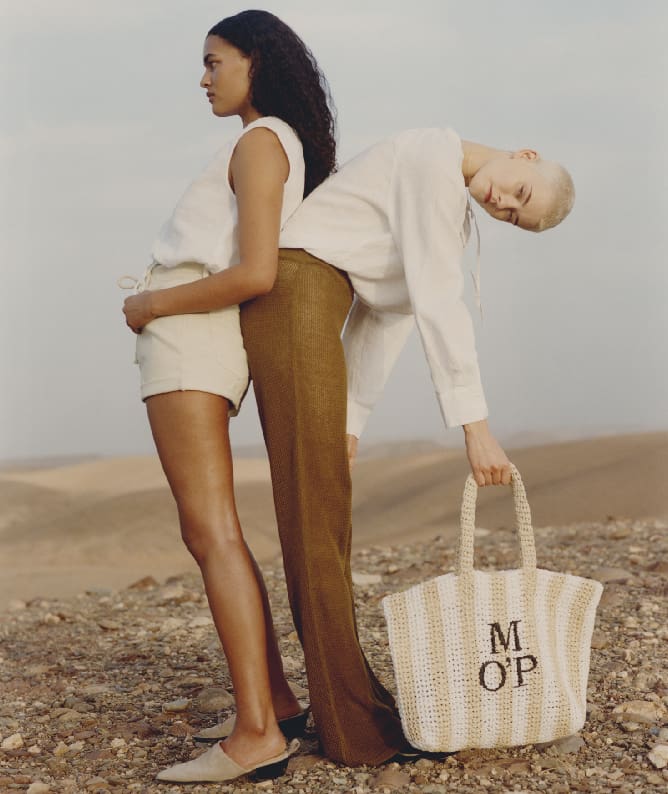 Strategic Communication
For Marc O'Polo, sustainability is not a game. Their strategy is the necessary match ball against the conventional rules of the fashion industry. We support their standing for innovation, quality and Scandinavian design with strategic consulting, PR and events since 2022.
We implement the brand's goal to be relevant to the younger community and to become a love brand with community research. The continuous consulting leads to appropriate mailings for press and events, such as the store opening in Vienna.
We contacted relevant press, organized continuous PR including seasonal mailing plans and media collaborations, interviews, placement of sustainability topics and events. In addition, we handled trend scouting, image research and digital product mailings.
Office München
Franz-Joseph-Str. 1
80801 München
T +49 89 381 080
Showroom München
Franz-Joseph-Str. 1
80801 München
Office Berlin
Rosenthaler Str. 52
10178 Berlin
T +49 30 72 62 080
Showroom Berlin
Rosenthaler Str. 51
10178 Berlin
BüroOffice Berlin
Rosenthaler Str. 52
10178 Berlin
T +49 30 72 62 080
Showroom Berlin
Rosenthaler Str. 51
10178 Berlin
Büro MünchenOffice Munich
Franz-Joseph-Str. 1
80801 MünchenMunich
T +49 89 381 080
Showroom MünchenMunich
Franz-Joseph-Str. 1
80801 MünchenMunich
Office Berlin
Rosenthaler Str. 52
10178 Berlin
T +49 30 72 62 080
Office Munich
Franz-Joseph-Str. 1
80801 Munich
T +49 89 381 080
Showroom
Showroom Munich
Franz-Joseph-Str. 1
80801 Munich
Showroom Berlin
Rosenthaler Str. 51
10178 Berlin
Büro Berlin
Rosenthaler Str. 52
10178 Berlin
T +49 30 72 62 080
Büro München
Franz-Joseph-Str. 1
80801 München
T +49 89 381 080
Showroom
Showroom München
Franz-Joseph-Str. 1
80801 München
Showroom Berlin
Rosenthaler Str. 51
10178 Berlin