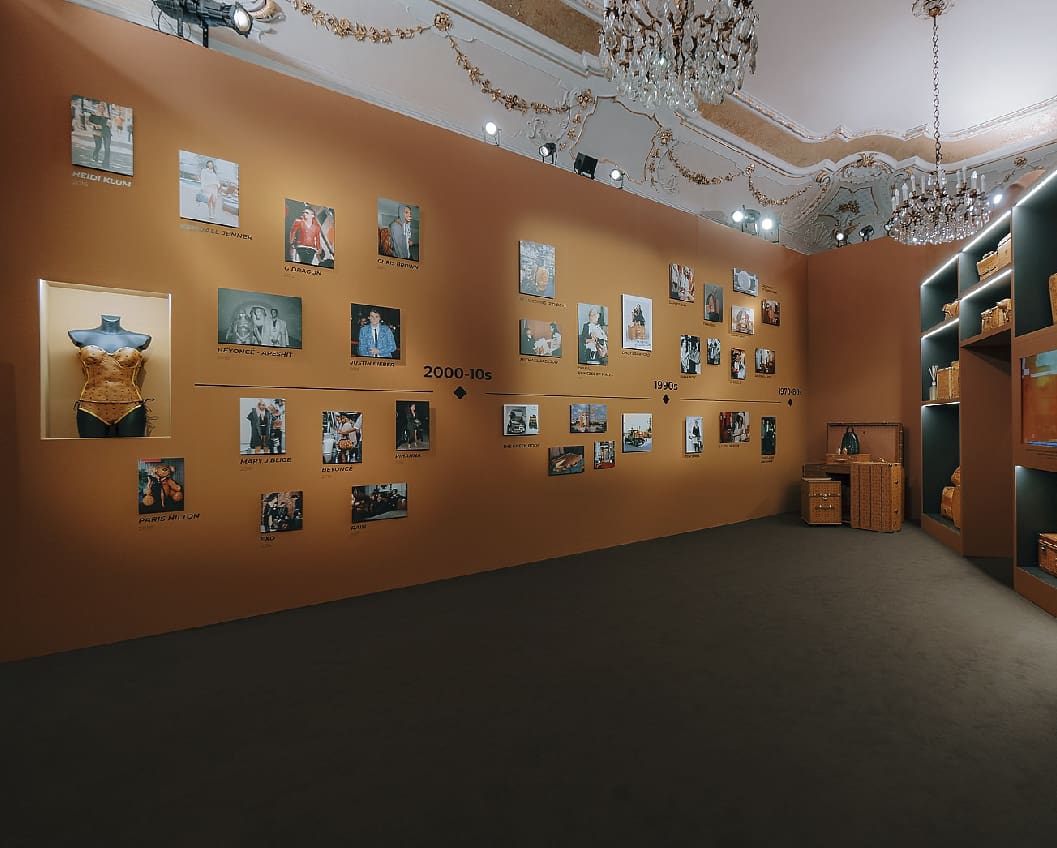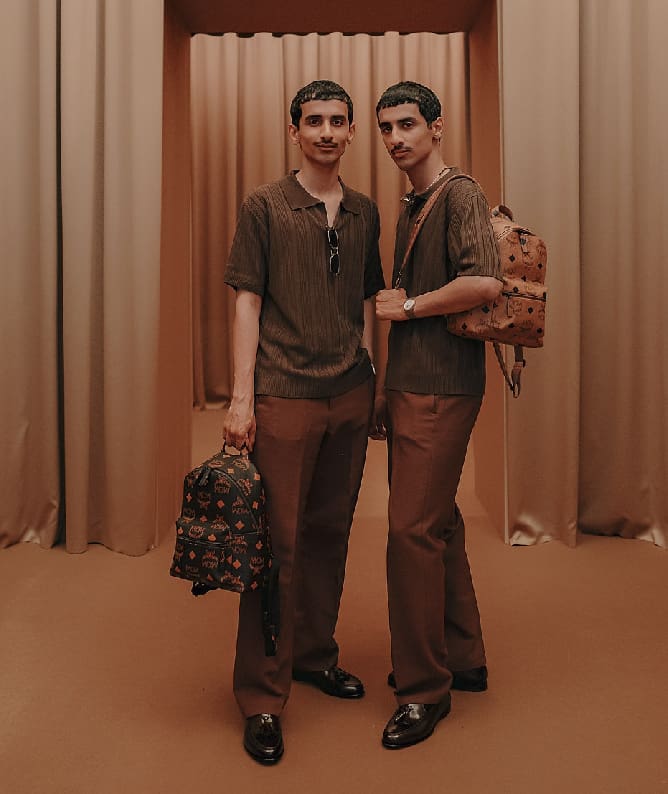 International Communication
Iconic, trendy, MCM. The luxury brand is not only a loyal partner for its clients, but also one of our oldest agency clients. For many years we have accompanied MCM in positioning themselves in the global market. And they accompany us.
Most recently, our boutique agency haebmau. ATELIER visited Milan runways together with MCM. At Men's Fashion Week, the repositioning of the brand as well as the new top management and design team were introduced. At the same time, the focus was on presenting the new collection to the international fashion community. Main goal was to strengthen the brand identity and to let MCM take place on international platforms within the luxury segment, building on its own heritage.
The three-step brand PR strategy was rewarded by outstanding international coverage with over 250 publications worldwide in one week, more than 20 articles & interviews in top tier media over the two following months and a strong social media response.
Services provided by haebmau. ATELIER for the project include the development and implementation of the international communication strategy, management & support of MCM's international PR network as well as guest management of tier-1 media, influencers & industry representatives.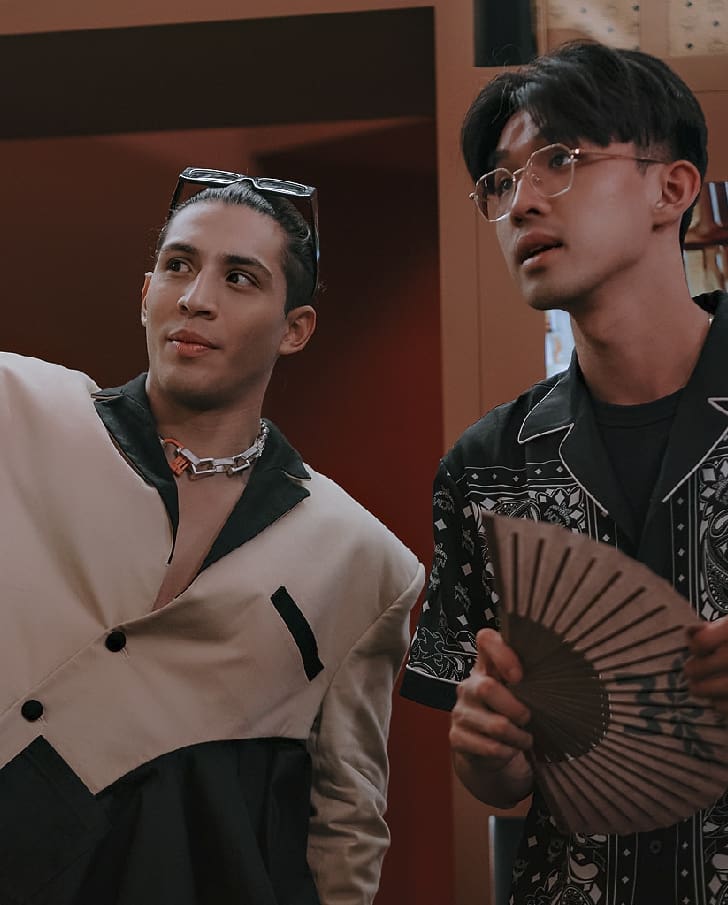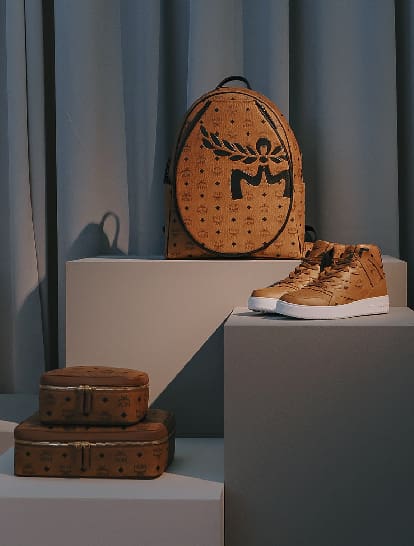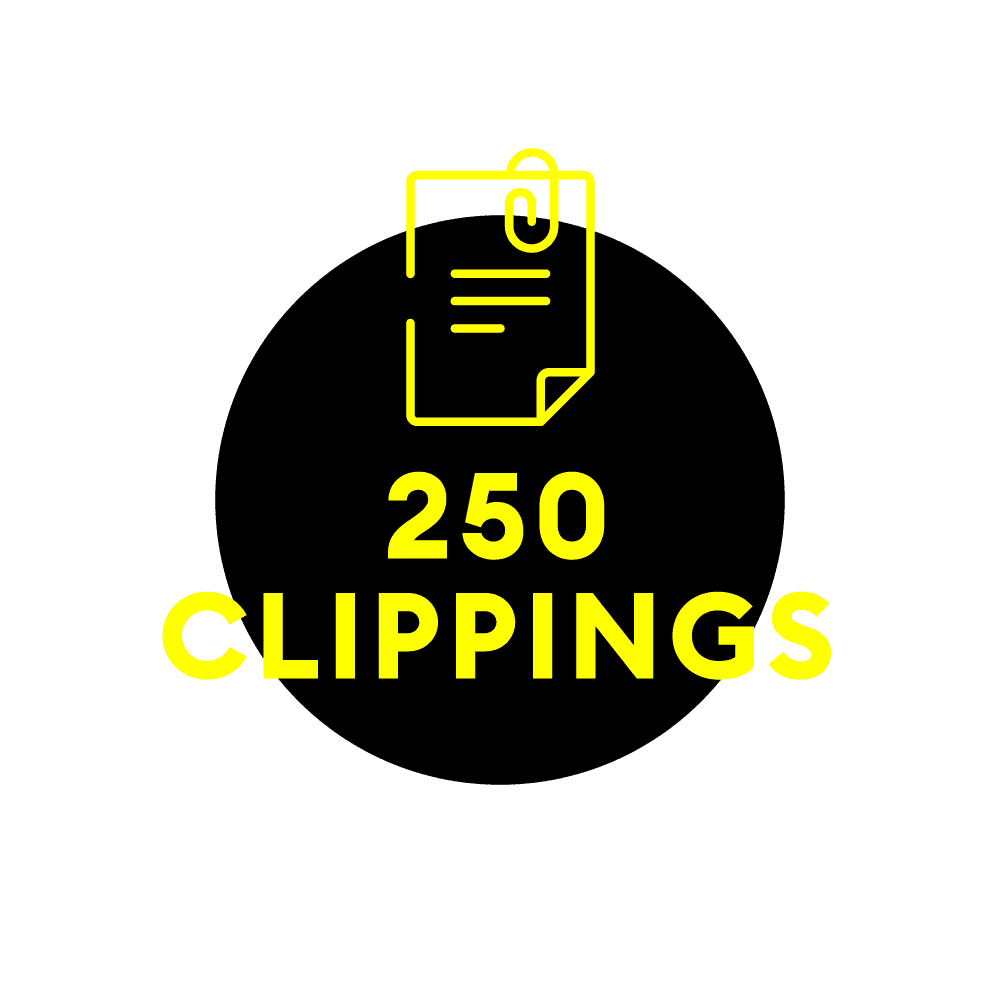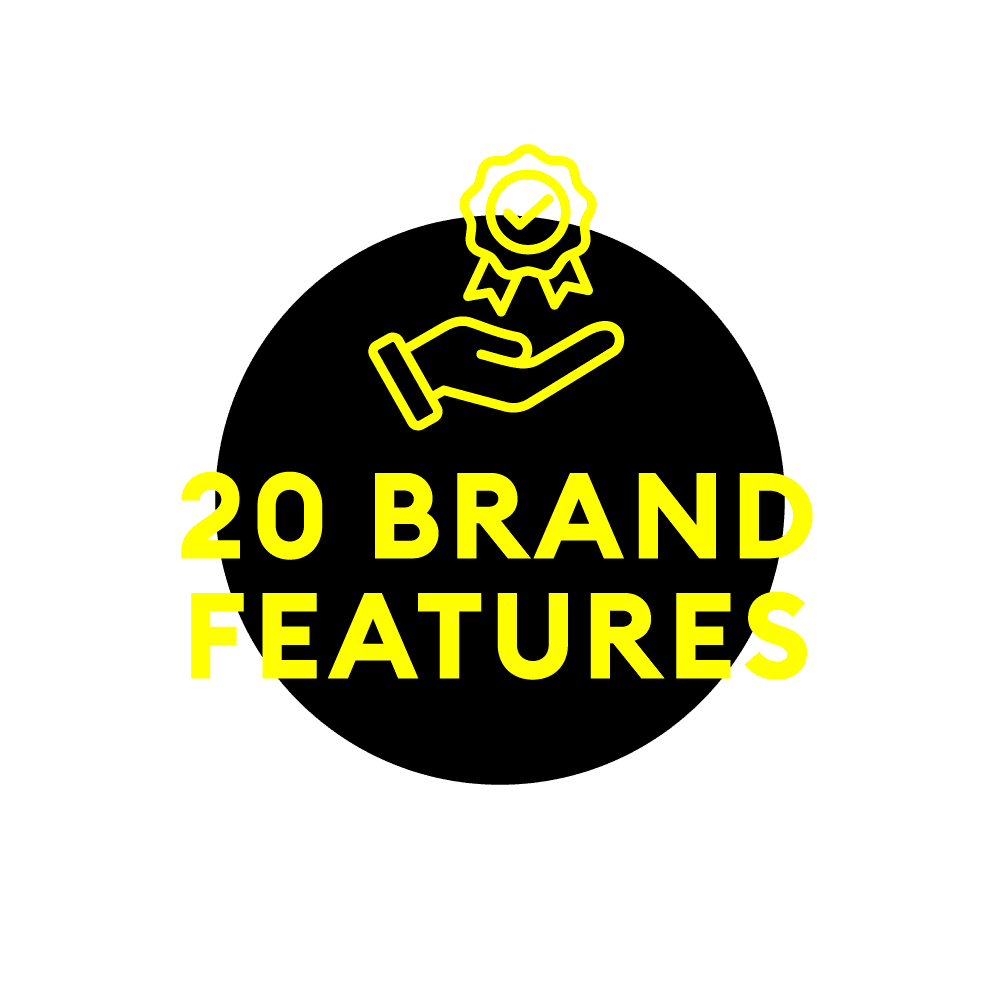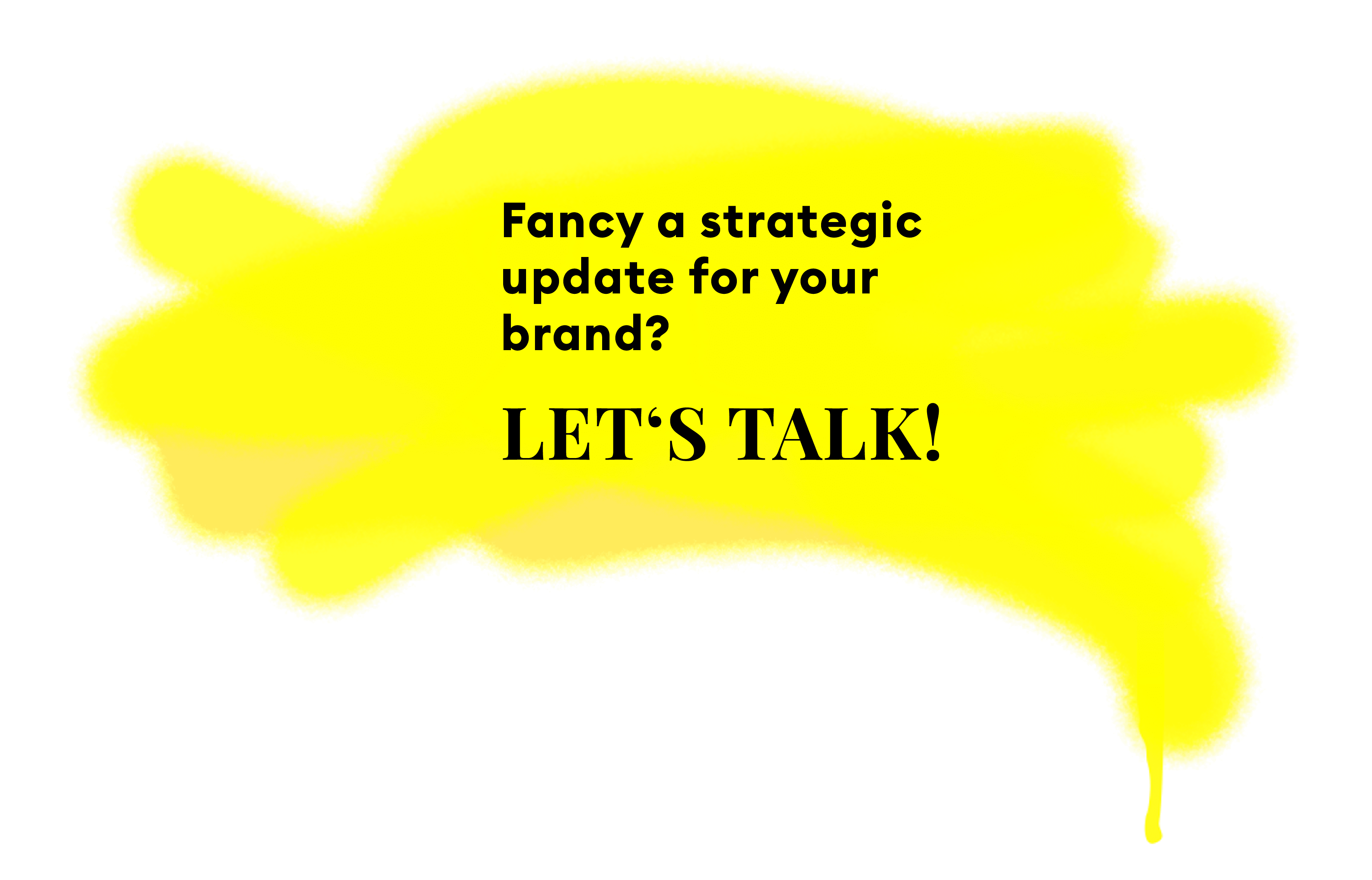 Office München
Franz-Joseph-Str. 1
80801 München
T +49 89 381 080
Showroom München
Franz-Joseph-Str. 1
80801 München
Office Berlin
Rosenthaler Str. 52
10178 Berlin
T +49 30 72 62 080
Showroom Berlin
Rosenthaler Str. 51
10178 Berlin
BüroOffice Berlin
Rosenthaler Str. 52
10178 Berlin
T +49 30 72 62 080
Showroom Berlin
Rosenthaler Str. 51
10178 Berlin
Büro MünchenOffice Munich
Franz-Joseph-Str. 1
80801 MünchenMunich
T +49 89 381 080
Showroom MünchenMunich
Franz-Joseph-Str. 1
80801 MünchenMunich
Office Berlin
Rosenthaler Str. 52
10178 Berlin
T +49 30 72 62 080
Office Munich
Franz-Joseph-Str. 1
80801 Munich
T +49 89 381 080
Showroom
Showroom Munich
Franz-Joseph-Str. 1
80801 Munich
Showroom Berlin
Rosenthaler Str. 51
10178 Berlin
Büro Berlin
Rosenthaler Str. 52
10178 Berlin
T +49 30 72 62 080
Büro München
Franz-Joseph-Str. 1
80801 München
T +49 89 381 080
Showroom
Showroom München
Franz-Joseph-Str. 1
80801 München
Showroom Berlin
Rosenthaler Str. 51
10178 Berlin